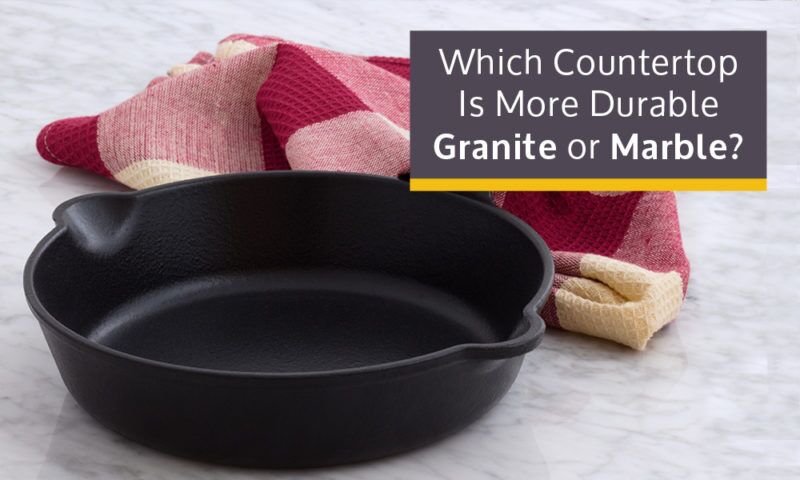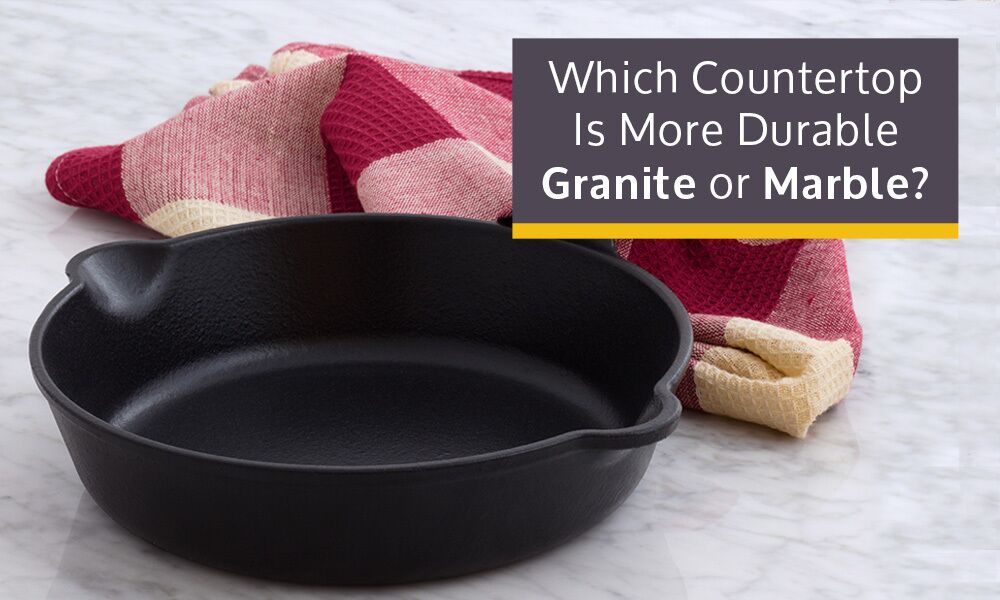 Natural stone is a popular choice for countertops. Granite and marble are probably the two most common options for kitchens, and each have their pros and cons. If you're looking for durability, you might be wondering which stone will last longer. Experts at tile stores in Ottawa give you the pros and cons about each type of stone.
Marble Countertops for Your Ottawa Home
Marble is a beautiful material with elegant vein patterns and many colors and styles. Although it is heat-resistant, you shouldn't put a hot pan on your counter. Marble is more expensive than granite countertops in Ottawa. It is more susceptible to staining and scratches than granite. Many believe that marble isn't as durable for countertops than granite, but a lot is also dependent on how you use and maintain your kitchen countertop.
Granite Countertops in Your Ottawa Home
Granite also comes in many colors and styles. It's generally less expensive than marble countertops for an Ottawa home. Granite is susceptible to scratches and has the potential to stain, but granite requires less maintenance than marble. Most tile stores in Ottawa would say that it is more durable than marble.
Both marble and granite countertops are statement pieces in any kitchen renovation. Visit Stonesense to see a huge selection of natural stone countertops and let our staff help you choose what fits your style.