Engineered Hardwood for your Ottawa Home
If you love the look of natural wood floors but require greater flexibility to install in basements or even bathrooms, engineered hardwood flooring Ottawa is a great solution. With a wear layer cut from natural hardwood and adhered to multi-layers of high-density fiberboard, engineered hardwood is not as susceptible to moisture or temperature changes, meaning you can install it in your Ottawa home where standard hardwood flooring would not last. Even better, engineered woods can be installed over any stable surface, including ceramic tile, which means reduced installation costs over other products.
Enjoy Engineered Wood Flooring & Save
Engineered hardwood flooring helps you enjoy the beauty of natural hardwood in your Ottawa home while realizing savings over solid woods. Since the top layer of engineered floors are cut from solid hardwood, once this flooring is installed, it is impossible to distinguish from solid wood floors. You get the look and feel of real wood with cost savings and more installation options. While these floors are highly durable, should a deep scratch or heavy wear occur, refinishing will restore their beauty.
Talk to your experts at StoneSense to learn more about the benefits of engineered hardwood flooring for your Ottawa home, or visit our showroom today.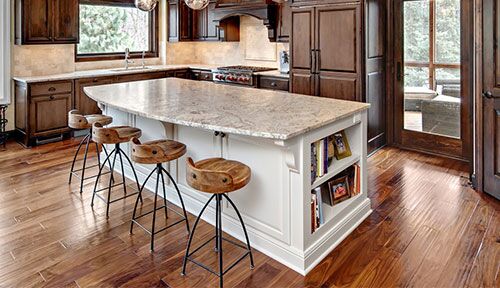 Hand Scraped
Popular for hundreds of years, Hand Scraped hardwood has a distinct sculpted look and old world feel.These floors are contoured to accentuate the natural beauty and character of each species.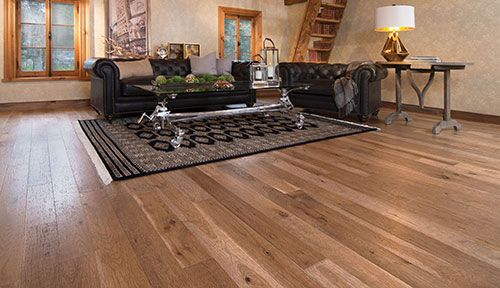 Wire Brushed
Wire Brushed floors are another unique and beautiful option for a textured floor.Wire brushing is very conducive to achieving 2 tone floors, giving you a European style and look.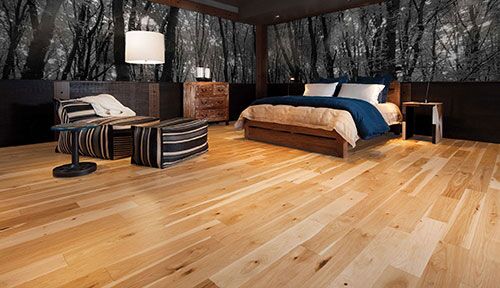 Smooth
Transform your home with elegant Smooth pre-finished Hardwood Flooring. Smooth floors are easier to keep clean and looking beautiful for years. With all the variety, you can easily find your style.