Low Maintenance Quartz Countertops Boast Strength and Practicality
If the look of natural stone with increased durability and reduced maintenance appeals to your taste, StoneSense quartz countertops in Ottawa are an excellent choice. Although quartz countertops are formed in a factory, they are composed of more than 90-percent natural quartz combined with resin and pigment. The result is a natural stone composite product with the added benefit of strength and practicality that can live up to even the most stringent demands in kitchens and baths. Since the resin content renders quartz countertops non-porous, no sealing is required as stains and liquids are easily repelled.
Our Quartz Countertops in Ottawa Offer Limitless Design Choices
Since there is a fabrication process involved in the making of quartz countertops in Ottawa, you have a wide array of design and colour choices that are not available in natural stone slab counter tops. You can select colours and finishes that closely resemble granite or marble for instance, or you can go with bold colours and have texture built in for a look that is uniquely quartz.
For the best selection and installation of quartz countertops in Ottawa, or to book an estimate, contact your experts at StoneSense.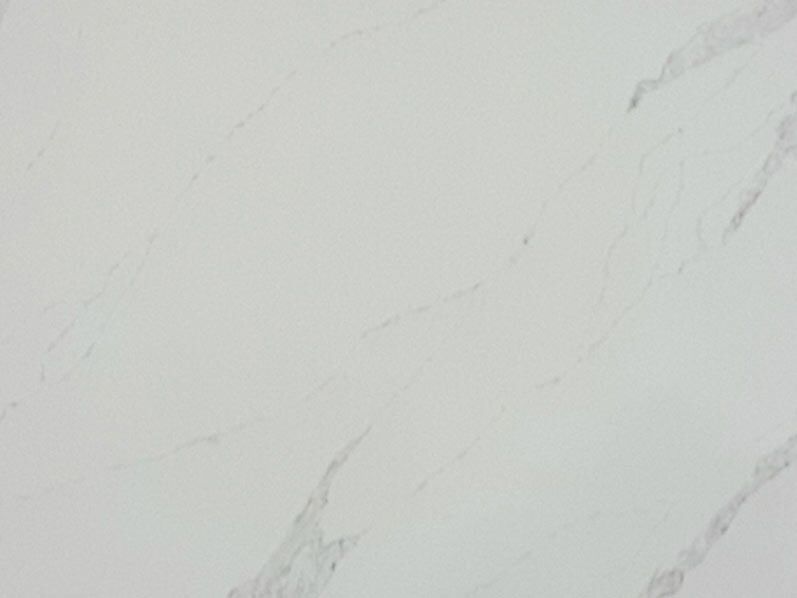 Calcutta LEYLA™ Z1660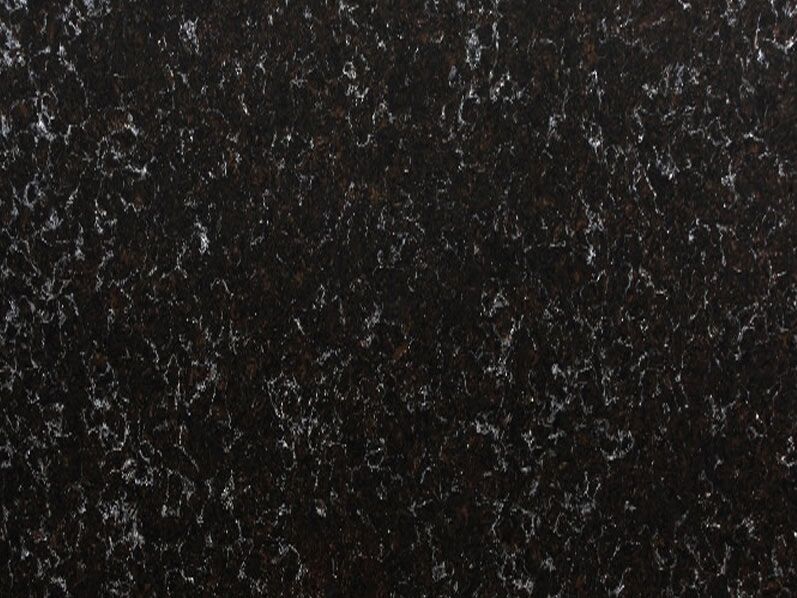 Emprodor Brown™ Z1504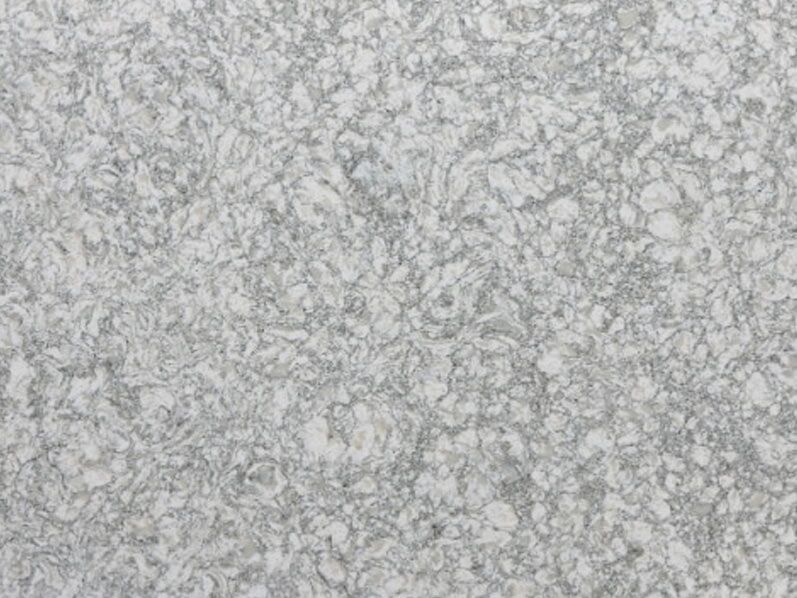 Chukuchi Sea™ Z1611 Carrara White™ Z5120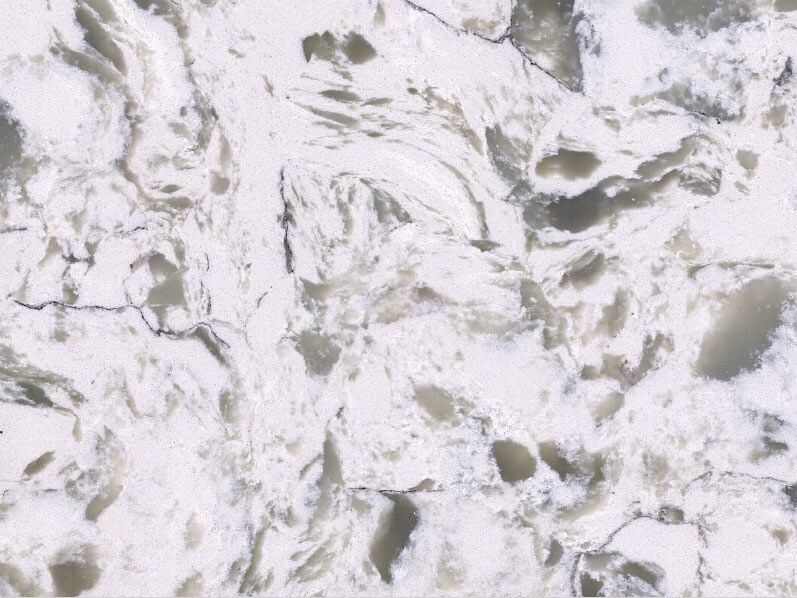 Alaska Wave™ Z5001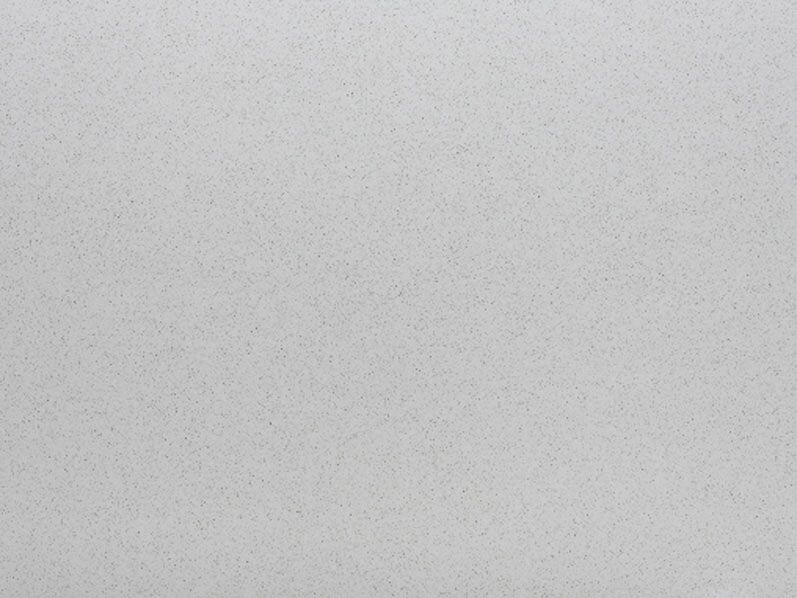 Nougat Classic™ Z1566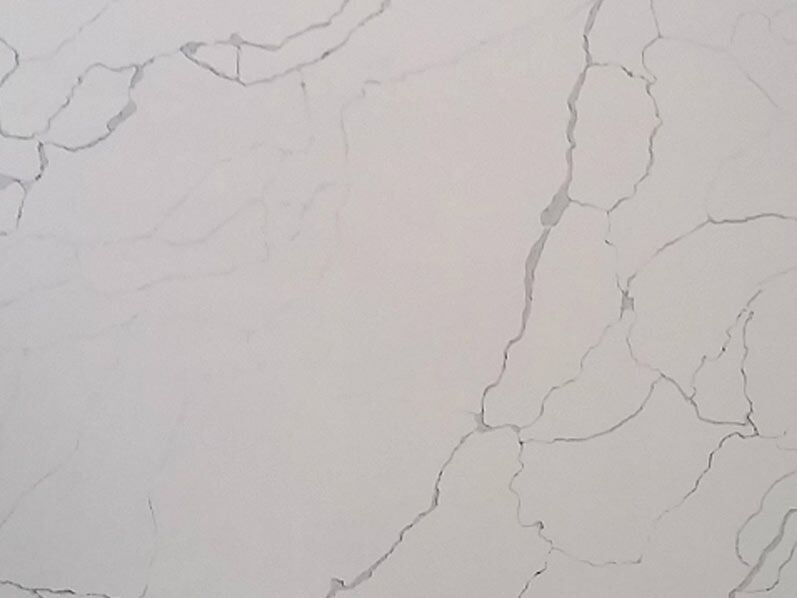 Calcatta Statuario™ Z1560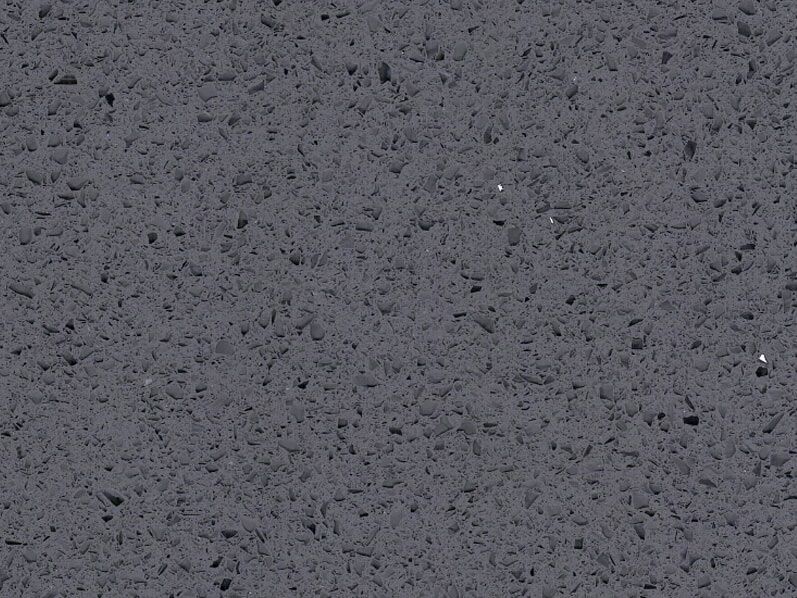 Bomyaan Sparkle™ Z4807
Our Quality Quartz Suppliers