When remodeling your kitchen, you want a granite type that is durable, but also aesthetically pleasing. After all, putting granite in your kitchen boosts its value, so you want to maximize your return on the investment. Before diving into which granite is best for kitchens, here's how you can benefit from having them.
Which Type of Granite should I pick for my kitchen?
Black and gray, black and white, and white granite are the most popular types in kitchens, especially those with light wood or white cabinets. Dark granite works in some kitchens, especially those with copper and brown colors.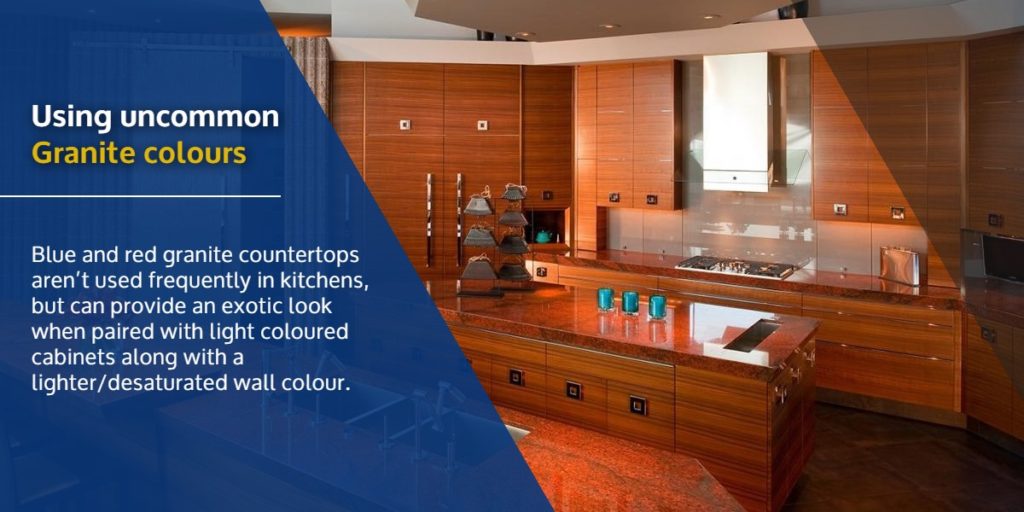 Your overall cabinet colors, floor selection, and fixtures.
How much you want to clean and polish your countertops – black granite often shows more specks of food and streaks than white.
The grade of the granite, because a higher grade will result in less damage than a lower grade.
It is best to look at your granite countertop in person, see it up against samples of cabinets, and then decide which one will work best in your kitchen remodel.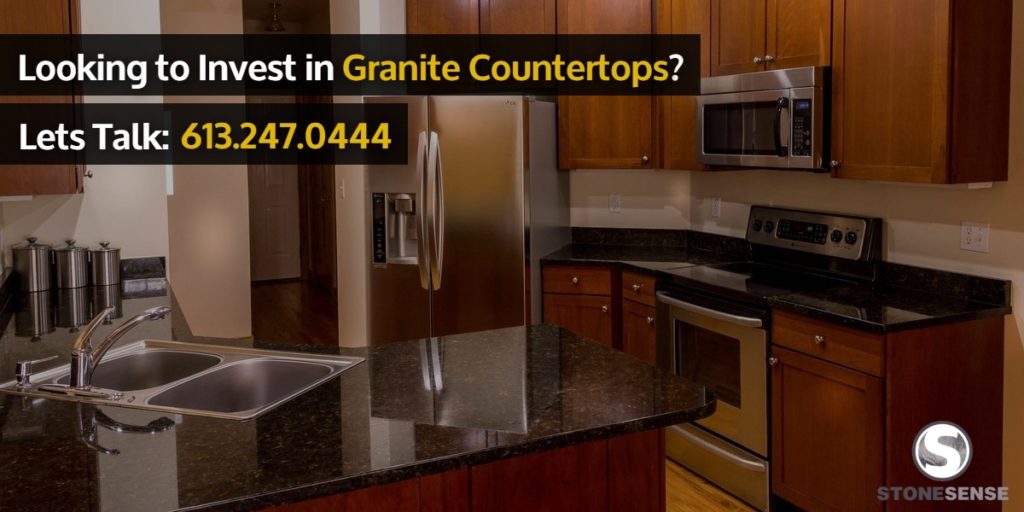 To get started with your kitchen renovation, contact the professionals at StoneSense for help picking the right granite countertop. Call 613-247-0444 or contact us online with your questions.