Not sure what to look for in a granite slab? Choosing the right granite slab requires more than just browsing the aisles and picking the first one you see. Instead, you want to look at the details of that slab, the thickness, and a few other items to make sure you pick the right one for your home.
Here's what to look for in a Granite Slab:
Color: Match the granite to your cabinet color, but also consider your appliances, accessories, and fixtures along with the flooring.
Consider the Lighting: When looking at granite in the store, remember that the lighting differs from your home's setting. Bright rooms look comfortable with black and blue granite slabs, but if you want to make your room look more radiant, stick with white or light-colored varieties.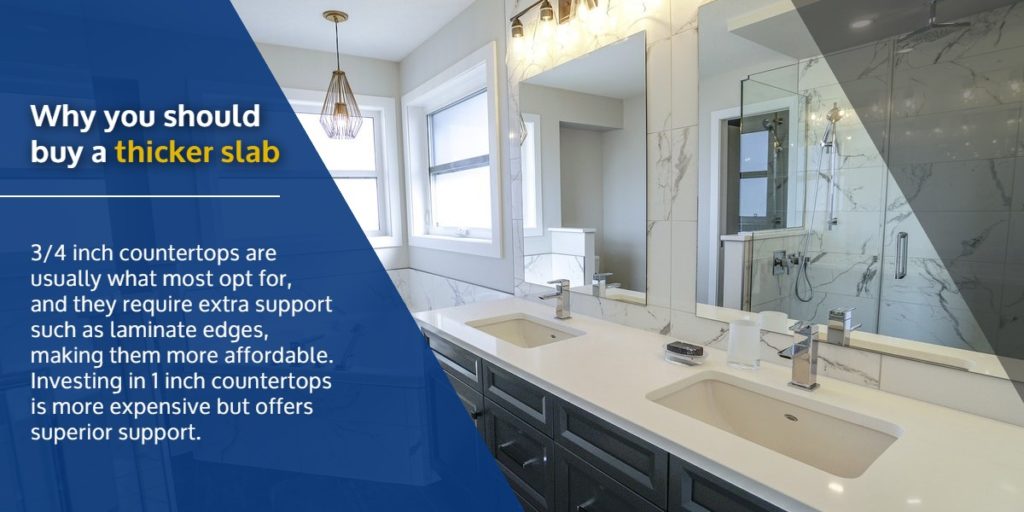 Remember, the Price Tag is about Quality: Granite comes in various grades, and the more expensive grade offers the best quality and appearance. So, if you want the highest grade, keep in mind that you will pay more than contractor grade.
Lastly, remember to browse and look at a few slabs before picking one. While one might stand out, you could be missing out on an intricate pattern just a few slabs behind it.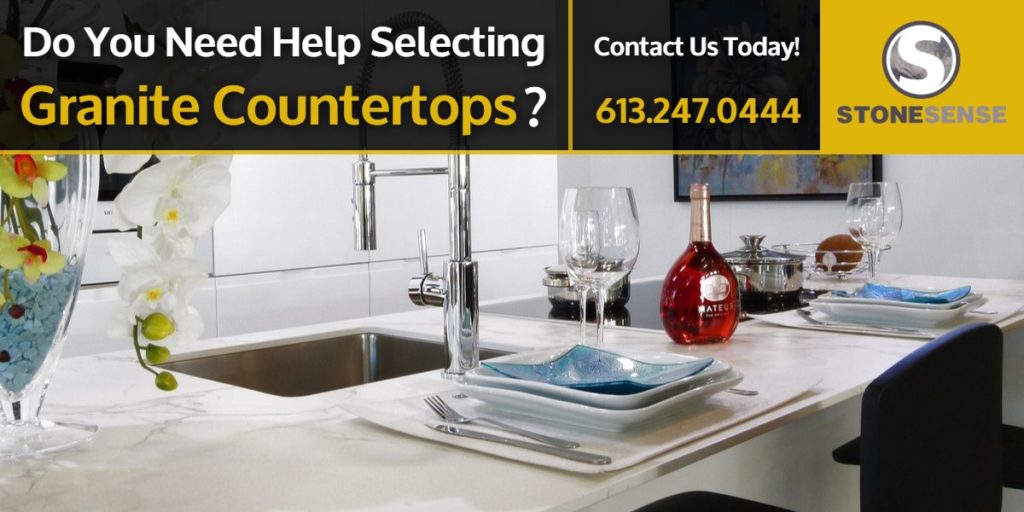 Finding the perfect granite slab is easy with StoneSense. Contact our professionals to find out what granite slabs we have available.