When selecting your countertops, you want to pick the right thickness. After all, a slab that is too thin runs the risk of cracks or breakage. However, you do not want an overly thick slab either, as this might add too much weight to your cabinetry. Read on to discover the standard thickness of quartz countertops!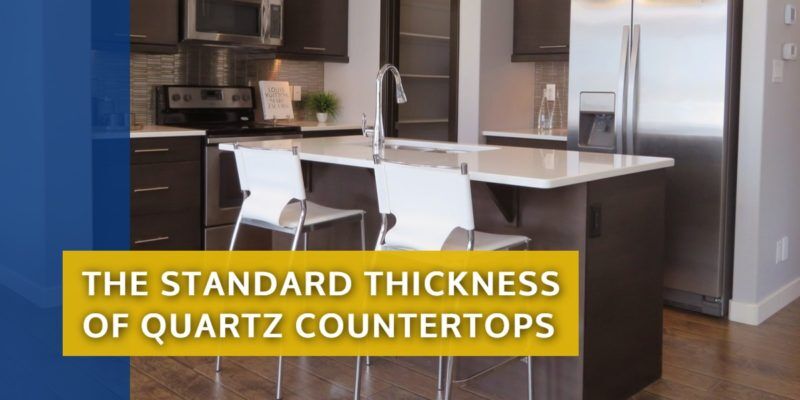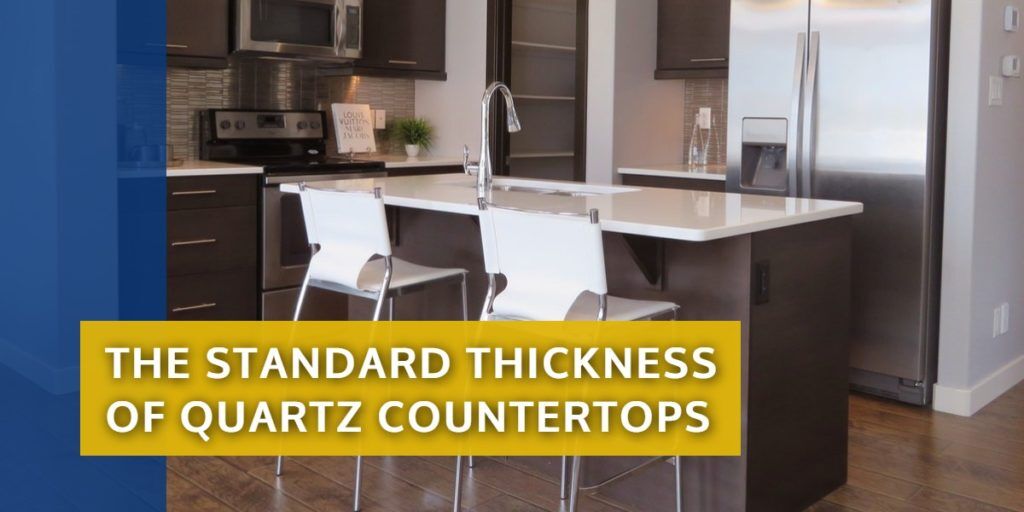 For quartz, the thickness comes in three options. Here are your three standard thickness choices:
1 cm – This is the thickness of quartz countertops that most contractors will use and is often for prefabricated quartz counters with a laminated edge.
2 cm – A 2 cm slab is prefabricated with a laminated edge, but if required, you can also find it not prefabricated. It is more modern and contemporary, and it is the preferred thickness for durability, but also prevents putting too much weight on the cabinetry below.
3 cm – 3 cm is the most durable type and it is preferred by designers and architects. It creates a distinct line between woodwork and the solid surface. You'll also find that it comes in more colors and has a flexibility for design that you cannot get with thinner versions, especially when it comes to creating unique edges.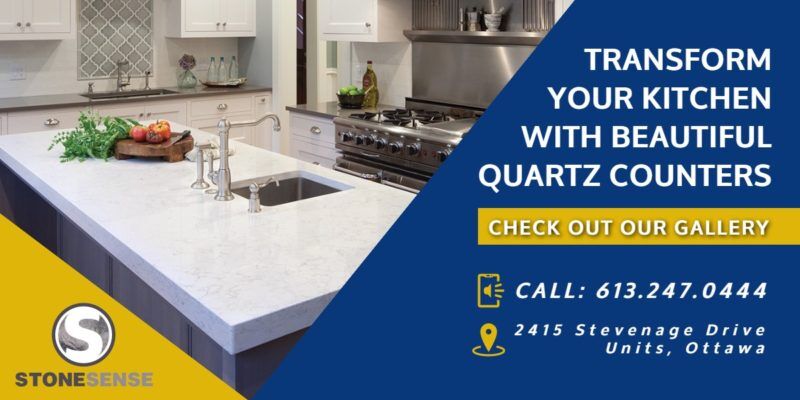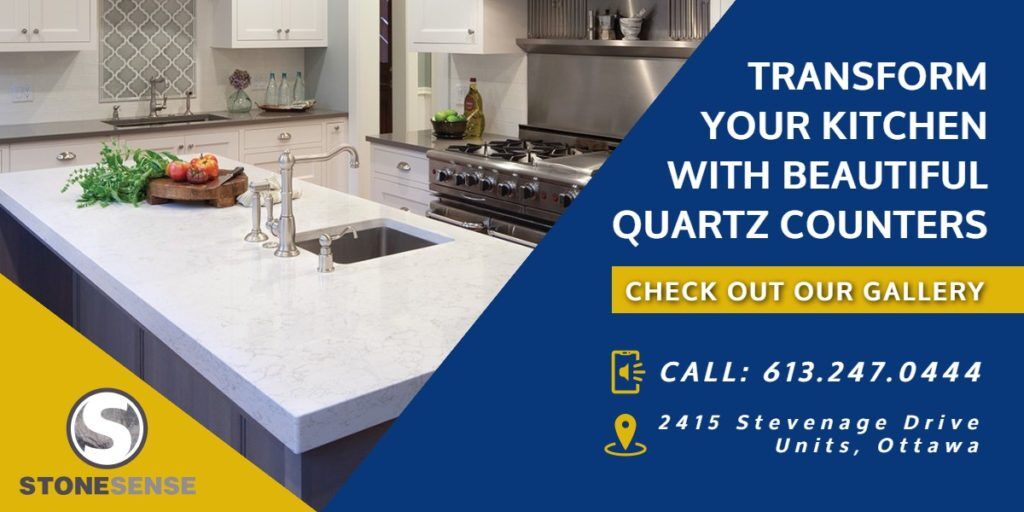 Picking the right thickness for your quartz countertop does not have to be difficult. Instead, you can come to the team at StoneSense to not only purchase your countertops, but also learn how to pick the right kind for your home's remodeling project.