Is quartz more expensive than granite? Well, comparing granite to quartz price wise can give you different results depending on various factors at play. Sometimes, granite will come out as the cheaper option. Other times, you may end up with a quartz countertop that costs less than granite. In a comparison of the per square foot price, quartz will usually cost more – averaging about 20 to 40 percent more.
However, colour, size, type of edge, installation area, and other factors will affect the final price tag. The important thing to look for is that no matter what you choose, granite or quartz, you are getting a highly durable surface that will last long, require minimal maintenance, and maintain its beauty. When you replace or repair a countertop surface less often, you will save money in the long run.
Factors affecting the price of your countertop:
Convenience: When you pay a little extra to invest in countertops, you'll have countertops that will last for decades without annual maintenance hassles. Granite and quartz are both known to last.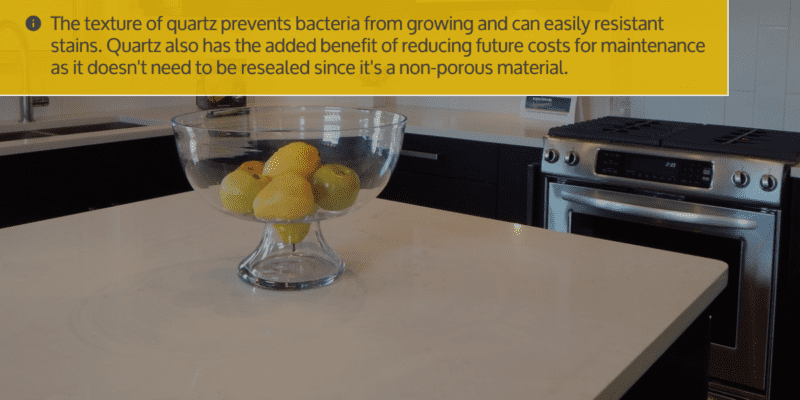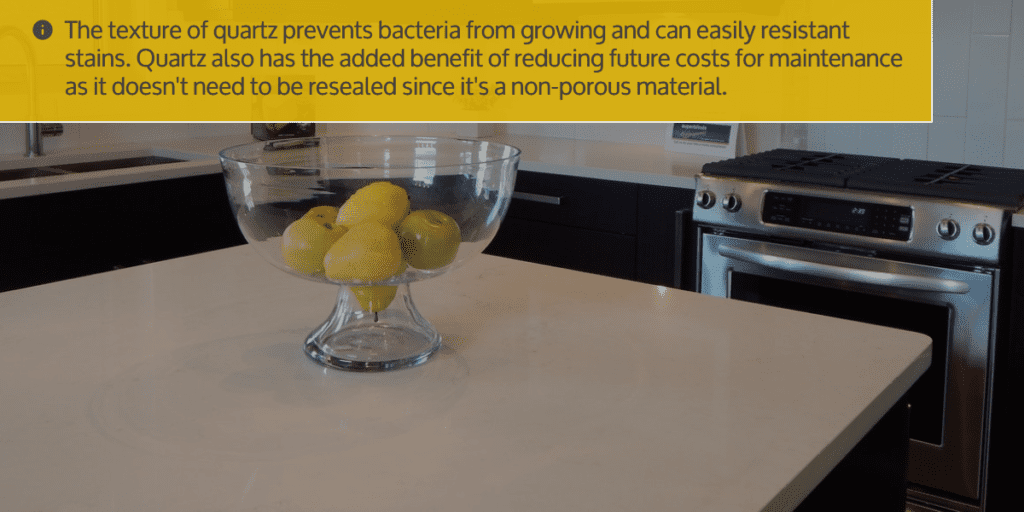 Increased Home Value: Investing in quartz or granite offers returns in increased home value. Realtors know that these countertop surfaces are expensive, and buyers love kitchens and bathrooms that are remodeled using high-quality materials that won't need to be replaced in a hurry.
Unique Color Combinations: While granite limits you to nature, the naturally occurring patterns and colors are stunning and you have a range of choices. With quartz, you can choose from a variety of styles that suit your specific color needs and have a bit more flexibility with your finish.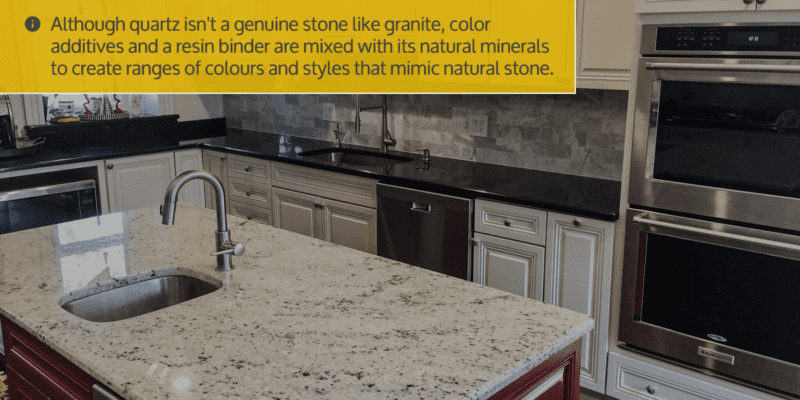 Stop worrying about "what's more expensive – granite or quartz?" Instead, learn more about picking the right countertop by speaking with the team at StoneSense. Call us at 613-247-0444 or you can contact us online with your questions.