When you are trying to decide on the ideal quartz countertop for your space, you will find that there are various levels of quartz, just like any natural stone. While shopping, you want to understand these three general grades and how they impact your overall cost, but also how durable they are, and what they do for your home's overall value. Read on to discover the different grades of quartz!
The three grades of Quartz Countertops are:
First Choice:
First choice is a premium grade level of quartz that has rich, vibrant colours, minimum veins, smooth finish, and almost looks like marble in some instances. The colours are rich, and it has a unique sparkle. It is also flawless on its finish, incredibly durable, but will come at a significant upfront investment.
Commercial Grade:
Commercial grade offers the best of first choice and the basic grade, and it is still incredibly durable. In fact, restaurants, hotels, and businesses opt for this version because it is just as beautiful to look at, but easier to pay for.
Second Choice:
Second choice is your entry-level quartz surface. It is the least expensive but still a very durable product. While it may not have the same high-end lustre that you get in commercial or first choice, it look great, especially if it's for your second home, investment property, cottage, or your starter home.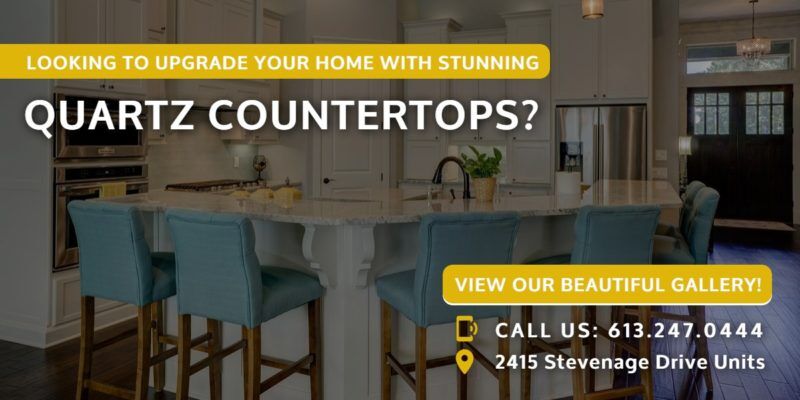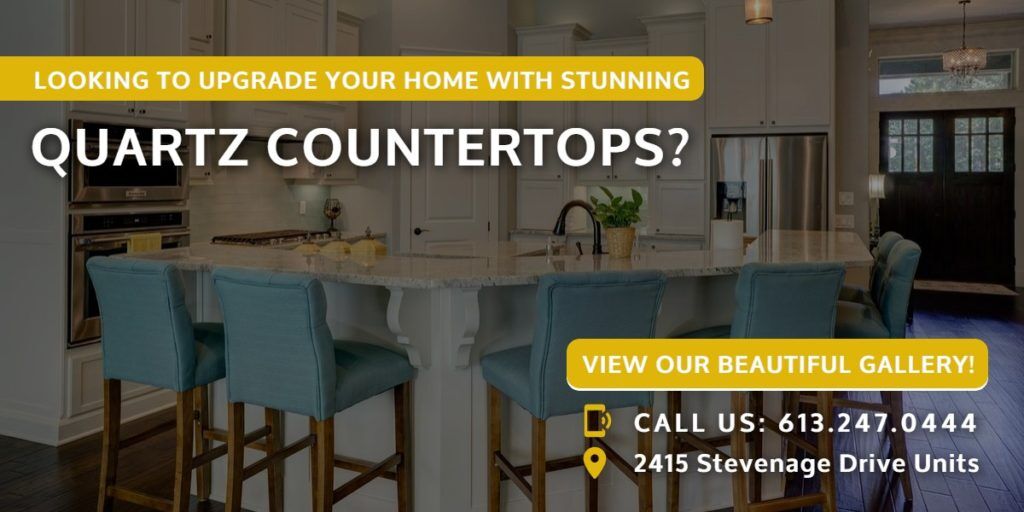 Ready to find the right quartz for your home, bathroom or remodeling project? Talk with the quartz experts at StoneSense. You can also download our ultimate guide for selecting the right countertops.