Shopping for a countertop involves more than picking the material and color – it also means choosing the ideal stone countertop with the right edging. Bullnose and full-bullnose edges are quite popular, especially with a solid surface, such as granite or marble, and other stone countertops.
While they sound similar, bullnose and full bullnose do vary in style.
Bullnose Edge:
The bullnose is a rounded edge that runs from the top to the bottom of your countertop for a highly sophisticated look. A bullnose edge is timeless, classic, and usually found in more traditional bathrooms and kitchens.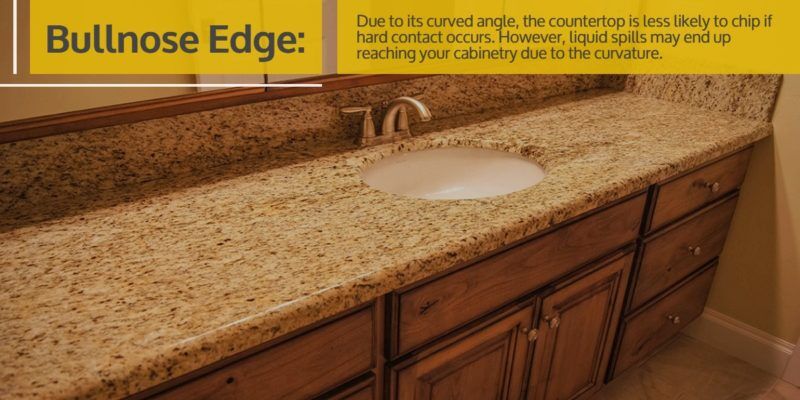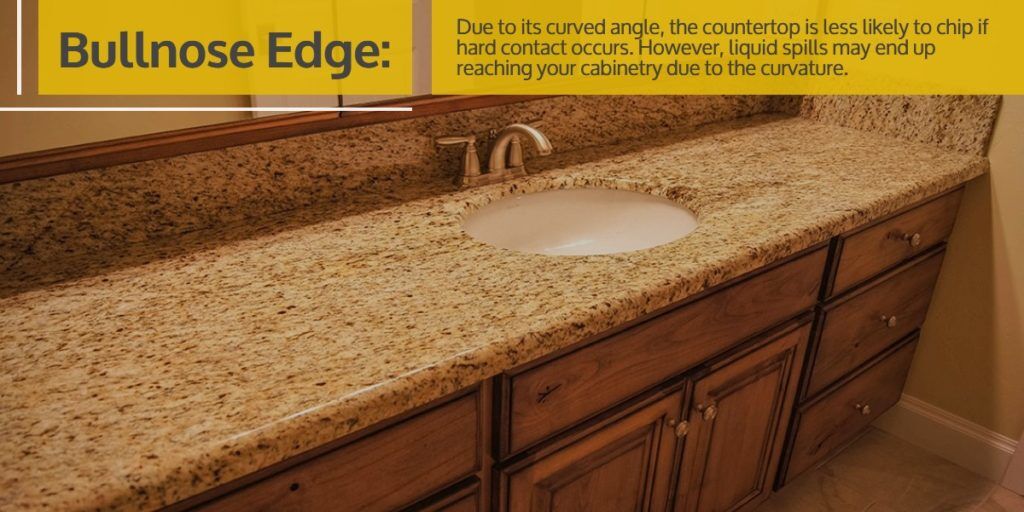 Full Bullnose Edge:
A full-bullnose creates a thinner looking edge compared to the rest of the slab and offers a seamless transition between the countertop edge and surface. It works in timeless, traditional remodels, but also works well in more contemporary designs.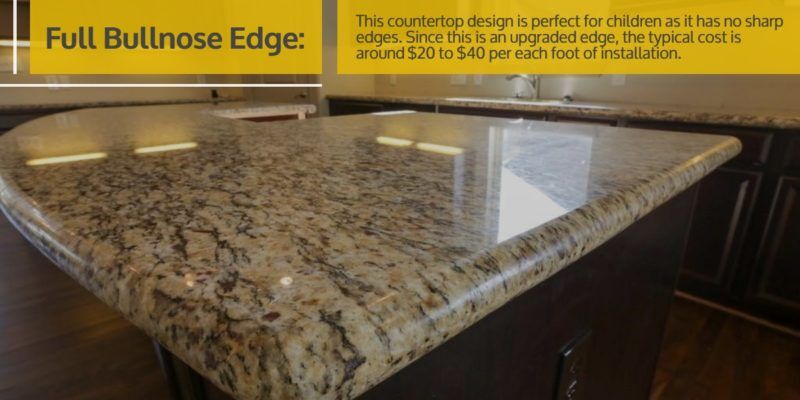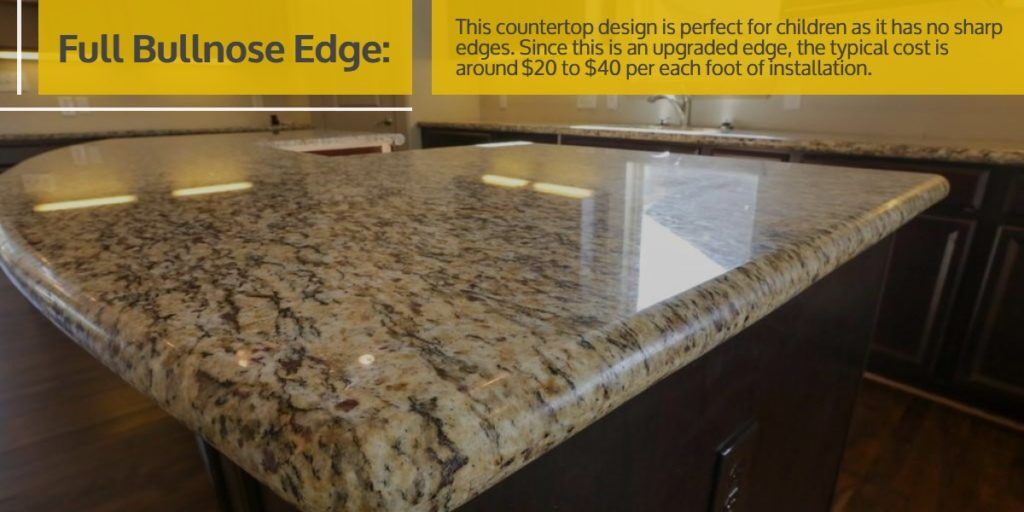 Luckily, both types of edges perform perfectly on most natural stone countertops, and it comes down to preference. The cost is relatively similar for both edge types, so if you prefer a thinner look at the edge of your countertop, then the full bullnose might be the better choice of the two. However, if you want a thicker slab, opt for the regular bullnose.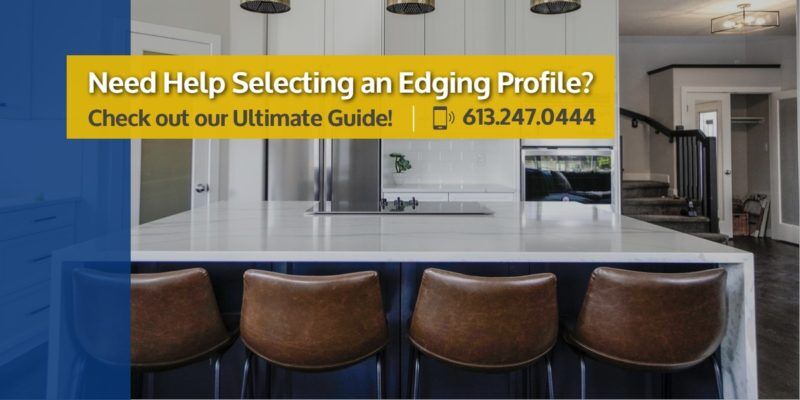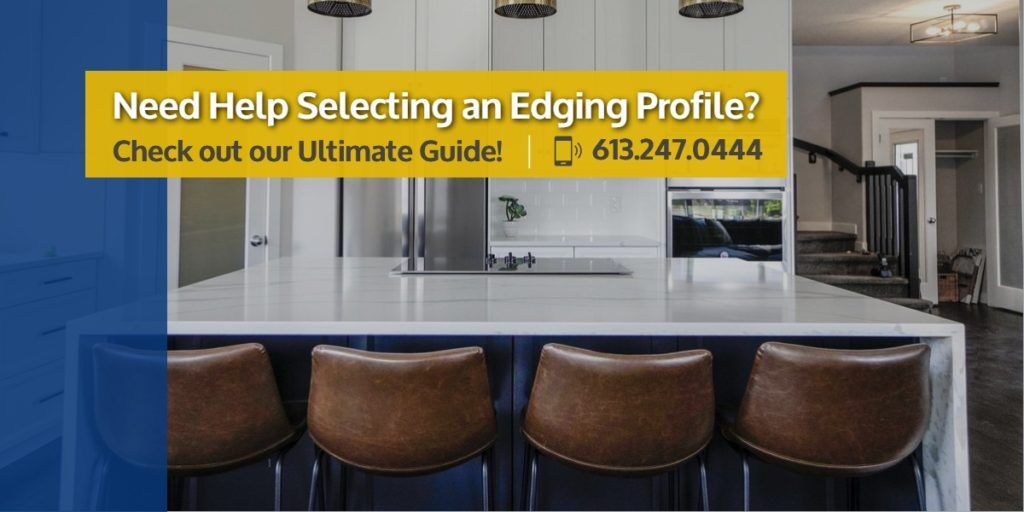 Finding the right edge to your countertops does not have to be daunting. Instead, turn to the professionals at StoneSense to find your perfect bullnose or full bullnose edged countertop options.